Angel Plane
Hi everybody!! Anybody want to take a planeride to Heaven!? Well I found an Angel Plane!! Loooook!
It's wings are made of Holy feathers which never get overencumbered, WOW! From what I hear is there is only window seats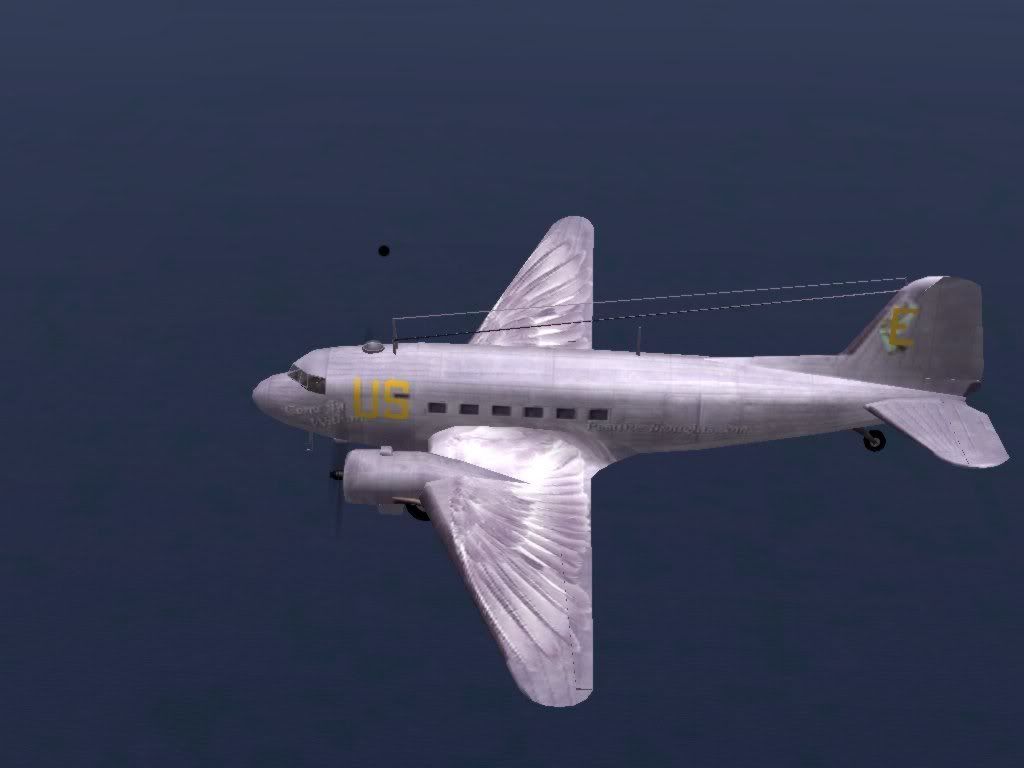 Which I love!!

The stewardess' are dressed in Pure white with a smile that never ends that God gave them.

So the main coarse for dinner is the Bread of LIFE and for drinks we have Living water which both come from the Holy Bible which is in the pocket on the seat in front of you. It has everything you ever wanted to know. The service is eternity star!!!

If ya get a little tired from the flight the stewardess' will give you a pillow made of clouds that will gently support your head then they will sing a song of love to relax you.
Your in flight mechanic "Chili" is down below :groupray: for all of us with his dog
Our pilot is Jesus Christ. He is the best pilot there ever was, ever is , and ever will be!! When we get to our destination "Heaven" He will be wating to give us a loving hug! Like this!
By the way ALL TICKETS ARE FREE!!! Who dont like free!? So come on all lets board the Angel Plane and go to Heaven! All ya gotta do is believe in the Lord Jesus as your Lord and saviour and accept Him. It's very simple, even a Chili can do it
God Bless you all
Chili out.