fish chowder

SHARE THIS
INSIDE LINE:
FORWARD
MEMBER BENEFITS
JOIN THE CLUB
LINK THIS
​
November 12, 2008
Hot Chowder For Cold Weather
One of the best ways to enjoy your catch on a chilly, autumn afternoon is in the form of hot Fish Chowder. It's easy to make and—this ain't rocket science—you can leave out what you don't like, or add more of what you do. A lot of recipes call for halibut, haddock or cod, but it works just fine with crappies, bluegills, yellow perch, walleyes, pike (deboned, of course) or other firm, white fish. This will make about 10 one-cup servings, so plan on it feeding about four hungry anglers. It goes great with a
cold beer
and warm
corn muffins
or
buttermilk biscuits
.
Things You Need:
3 strips thick-cut bacon
1 large onion, chopped
1 stalk celery, diced
4 cups chicken broth
4 cups potatoes, chopped to bite-size
1 1/2-2 lbs. fish, cut into 1/2 - to 3/4-inch cubes
Salt to taste
Ground black pepper to taste
24 oz. evaporated milk
1 (15 oz.) can whole kernel corn, drained
How You Make It
1. Cook bacon in large stockpot until crisp. Remove bacon; crumble. Pour off all but 1 to 2 teaspoons of the drippings from stockpot.
2. Cook onion and celery in same stockpot until crisp-tender, stirring occasionally. Add potatoes and broth; bring to a simmer. Simmer 10 minutes or until potatoes are nearly tender. Add fish; simmer 10 minutes or until fish just begins to flake.
3. Stir in evaporated milk, corn, salt and pepper; cook until heated through (do not boil). Garnish with crumbled bacon.
This is good stuff guys!! I make it from time to time and guess what !!!!!!!!!! it aint got no chilis'!!!!!

Try it Kirk!
--------------------
Chili.. HOT for JESUS!
Jesus loves you no matter what. He was born of the virgin pure, lived his life pure, died pure, and is risen to the right hand of the Father still pure now and for eternity!
PRAISE THE LORD JESUS!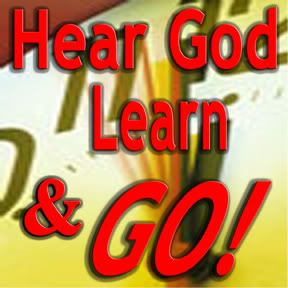 2008 is gonna be GREAT!