Here are some photos i took around Israel.
I stay in Netanya, and the beach and sunsets photos were taken at the Netanya beach.
The Red Sea is shown and you'll note the surfers using hang gliders to surf.
The Israeli soldier photo was taken in Jerusalem.
There is also a photo from the inside of Jerusalem looking toward the wailing wall.
There is a photo of a typical souvenir shop that you'll find in any "city center" in Israel.
The little girls in the costumes are celebrating "Purim", in Netanya, Israel.
The outdoor (flower) scene is taken as you look across the valley that leads to the Sea of Galilee.
The small river that you will see is the Jordan river.
The people seen praying and touching the stone, this pic was as taken in Jerusalem, and supposedly is the very stone where our Savior was laid after crucifixion and rose from the Dead.
be blessed.
K
-
-
-
-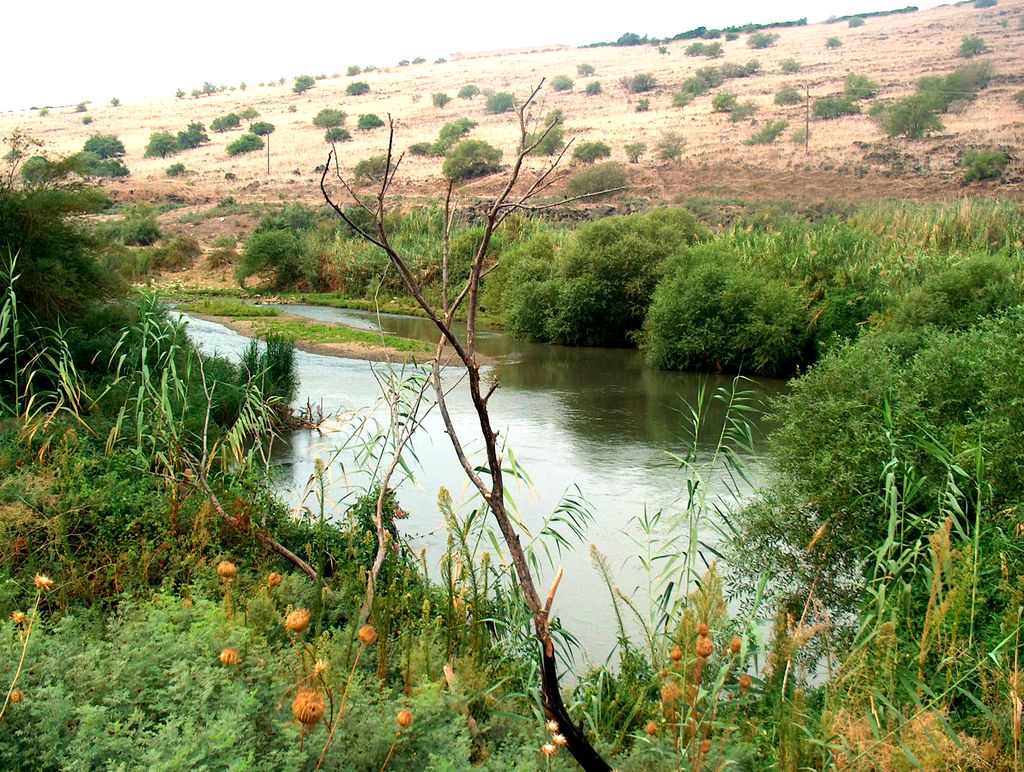 -
-
-
-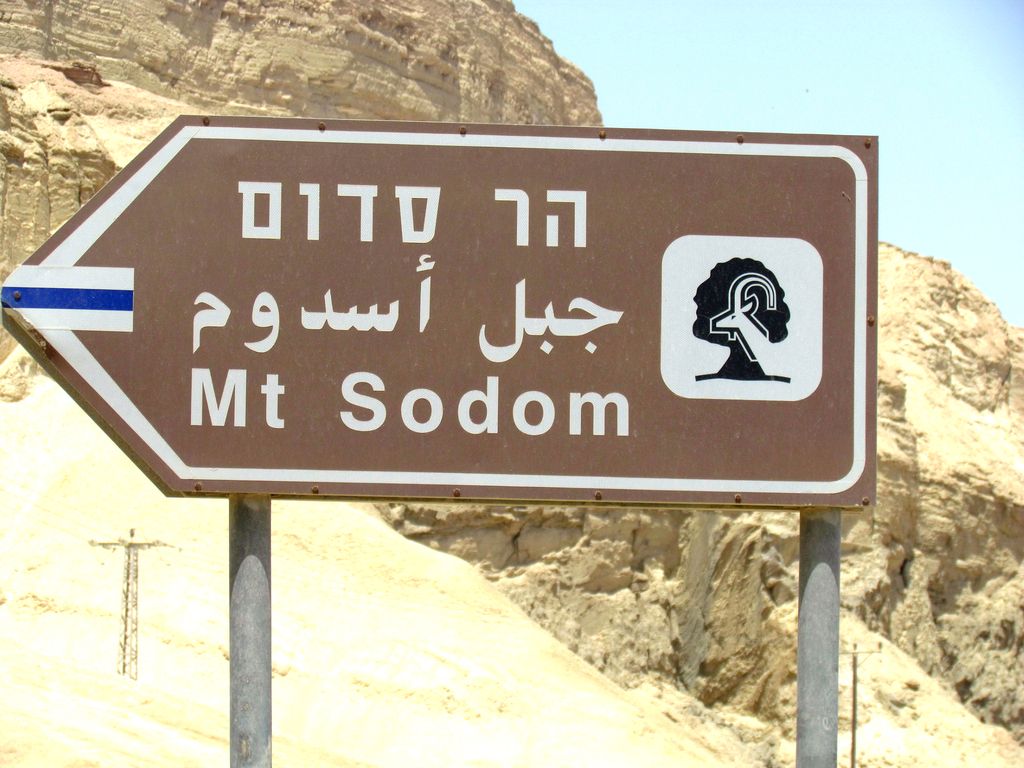 -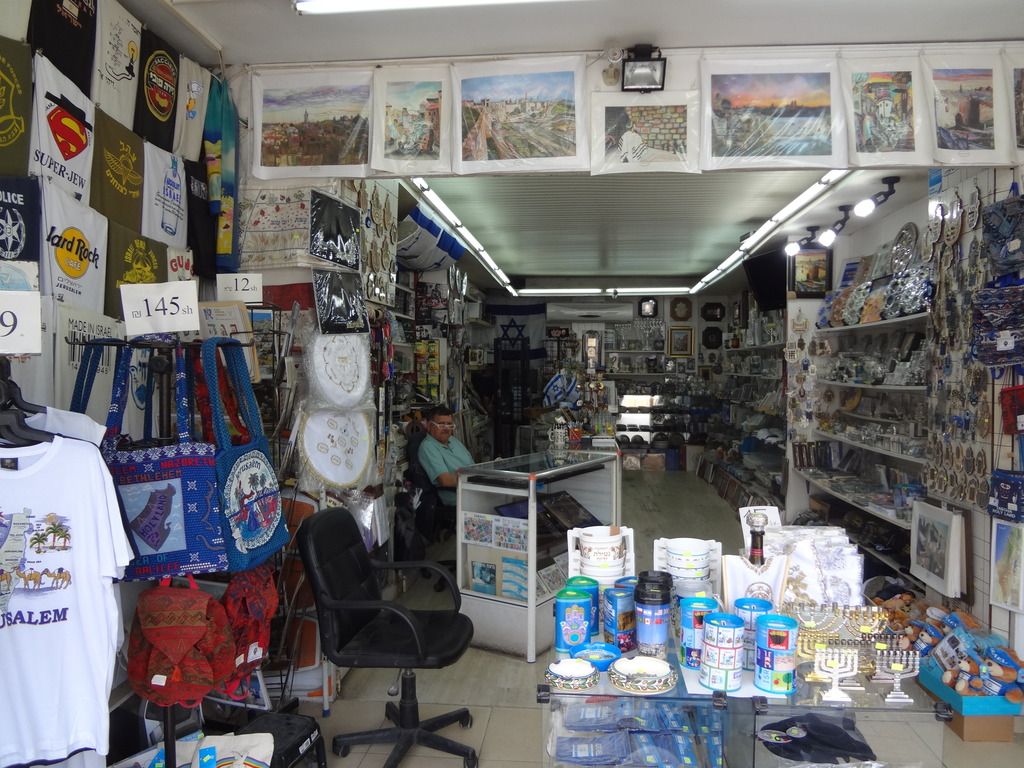 -
-
-
-