I've often wondered if black holes gravity that sucks in everything that comes into its 'orbit' actually expelled what it draws in out the back end. Like a giant vortex gateway.
This discovery seems close to that.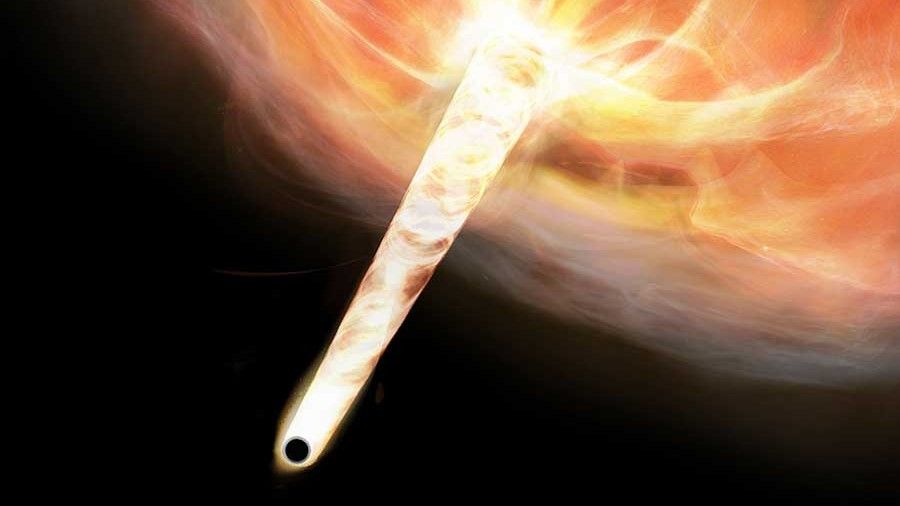 Astronomers have discovered a "runaway" black hole, potentially the first observational evidence that supermassive black holes can be ejected from their host galaxies.
www.livescience.com