Hello.

A number of years ago I owned three websites. However, Due to health
issues I had no option but to close all three.
The first image posted and the image below are examples of images I
saved prior to closing the sites
If nobody objects, I would love to put them to good use.
Hope that's ok.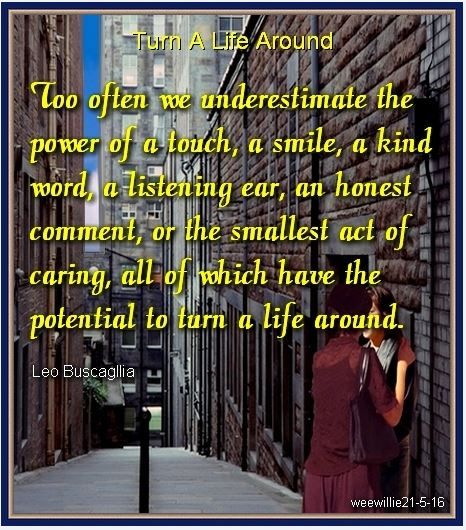 Incidentally, those three sites cost me under £500pa since first
constructing them.
However, I simply let them go. Too much on my mind back then.
Late last year I became curious and wondered if anyone had snatched up
any of the web titles.......
One was on sale for £2,500pa....... and I simply let them go.

A well, health cannot be bought, eh? and I'm still here.

You know, I don't often think of these health issues that have invaded my body.
Occasionally though, I will talk to God about them.
I'm 73 and I'm sure one time I heard God say I've another good 25 years ahead of me.
As long as I go before my darling wife, that'll suit me just fine, cause I'd never cope on my own.

(she knows that of course)
Be truthful guys, we're all the same aren't we? lol
Regards.
weewillie