Tutorial: How to post a new thread?
This is a tutorial for new members on how to post a new thread:
Step 1: Login with your User Name and Password.
Check the 'Remember Me' box to keep you online for extended time.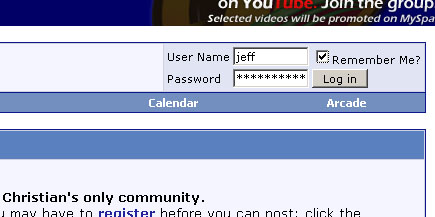 Step 2: Choose a forum of your interest.
For eg: General Discussions.
Step 3: When you are in the forum, click 'New thread'.
This will open a page where you can type your message.
Step 4: Enter a title for your thread. Type in your Message.
Step 5: When you have finished typing, Click 'Preview Post'
to preview your message or click 'Submit New Thread' to submit your post.