Spring!!!!!!!!!!!!
I think the winter has finally let up

Time to start werkin the soil and gettin it ready for a new crop of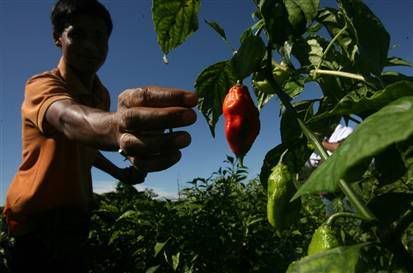 Im startin a different kind of chilis' this year. Ghost chilis' take way too long to mature. I'm starting a similar strain called "devils' tounge"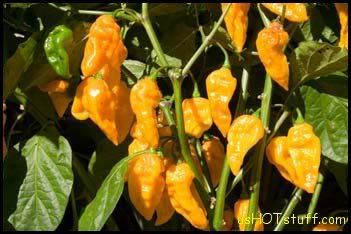 It matures at late season instead of very late season. It has the same scolville units as GP but a different flavor and faster maturity. Im gettin all my stuff from here at chili plants.com
ChilePlants.com Home Page
YYYYyyeeeeeeeeeeeeeeeeeeeeeeeeeeehhhhhhhhhhhaaaaaaaawwwwwwwwwwww!!!!!!!!!!!!